Cristiano Ronaldo marked his Premier League return in style last weekend, and he will almost certainly be leading Manchester United's line again on Sunday when the Red Devils face West Ham.
David Moyes will be desperate to get one over on his old club and build on the Hammers' promising start to the season, while there is also the small matter of a London derby between Tottenham and Chelsea.
Newcastle United open up the weekend against Leeds United on Friday, while there is a mouthwatering fixture list to look forward to on Saturday, too.
Why not test yourself ahead of the weekend with our quiz, fuelled by Opta data? The answers are at the end.
1. Ronaldo's second-debut double at Old Trafford last week came against Newcastle United, with visiting goalkeeper Freddie Woodman arguably at fault for both goals. He has conceded 12 times in his four Premier League games so far. The most goals conceded by a goalkeeper in their first five starts in the competition is 14, set by Swindon Town's Fraser Digby in what season?
2. Liverpool are on the longest current league unbeaten run in the top four tiers of English football, going 14 league games without defeat. What team did they last lose to?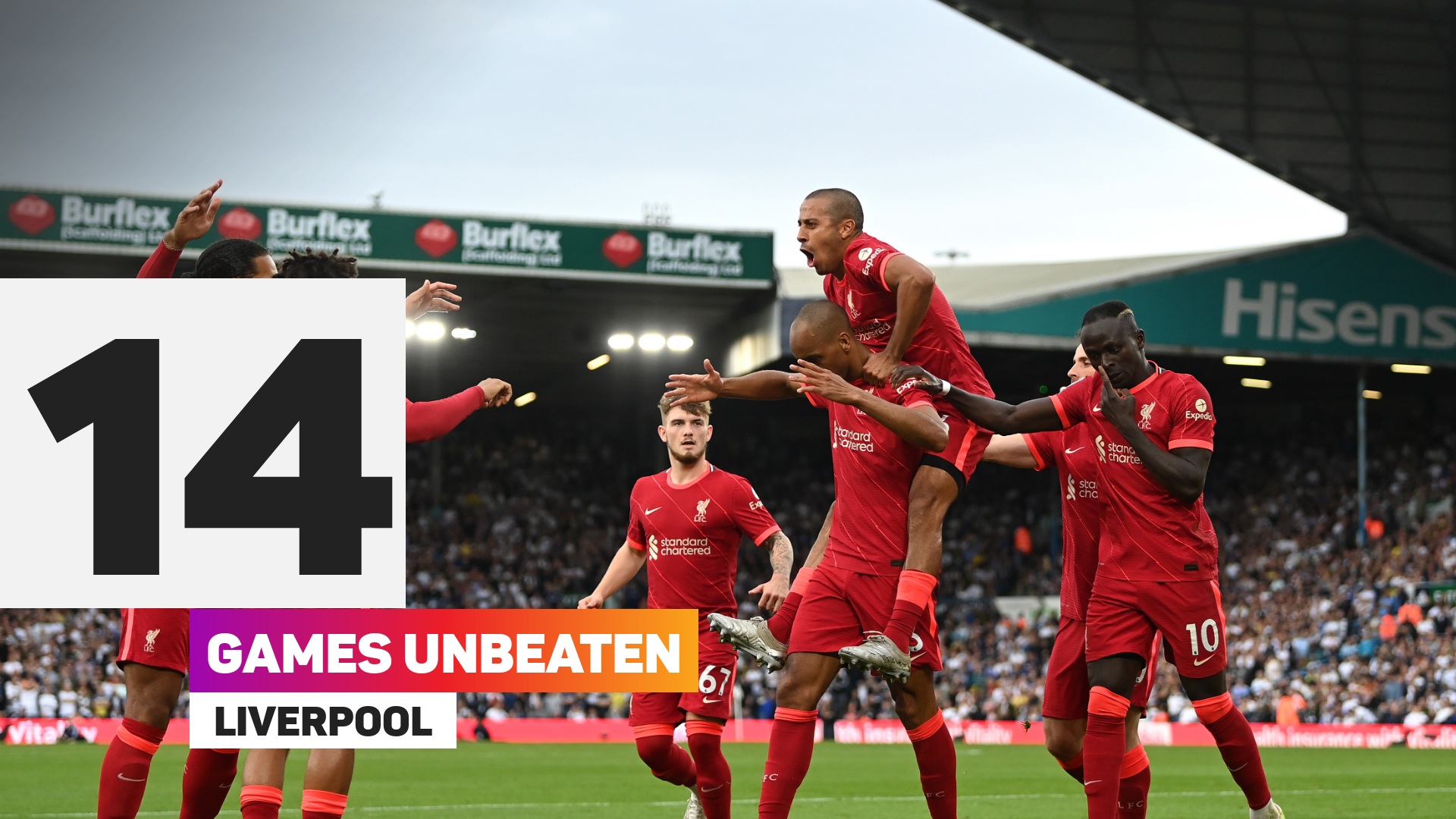 3. Ronaldo was involved in six goals in his past four Premier League appearances against West Ham in his first spell in the competition (five goals, one assist). However, he suffered three defeats in matches against the Hammers. Against which other Premier League team has he lost more times?
4. Romelu Lukaku and Reece James scored Chelsea's goals in their 2-0 win at Arsenal last month – in the Premier League era, who are the only two players to have scored for the Blues away against both Arsenal and Tottenham in the same season?
5. Manchester City face Southampton on Saturday. Jack Grealish has already created 13 chances since his £100million move. Liverpool's Trent Alexander-Arnold leads the way for chances created so far this season in the Premier League, but with how many?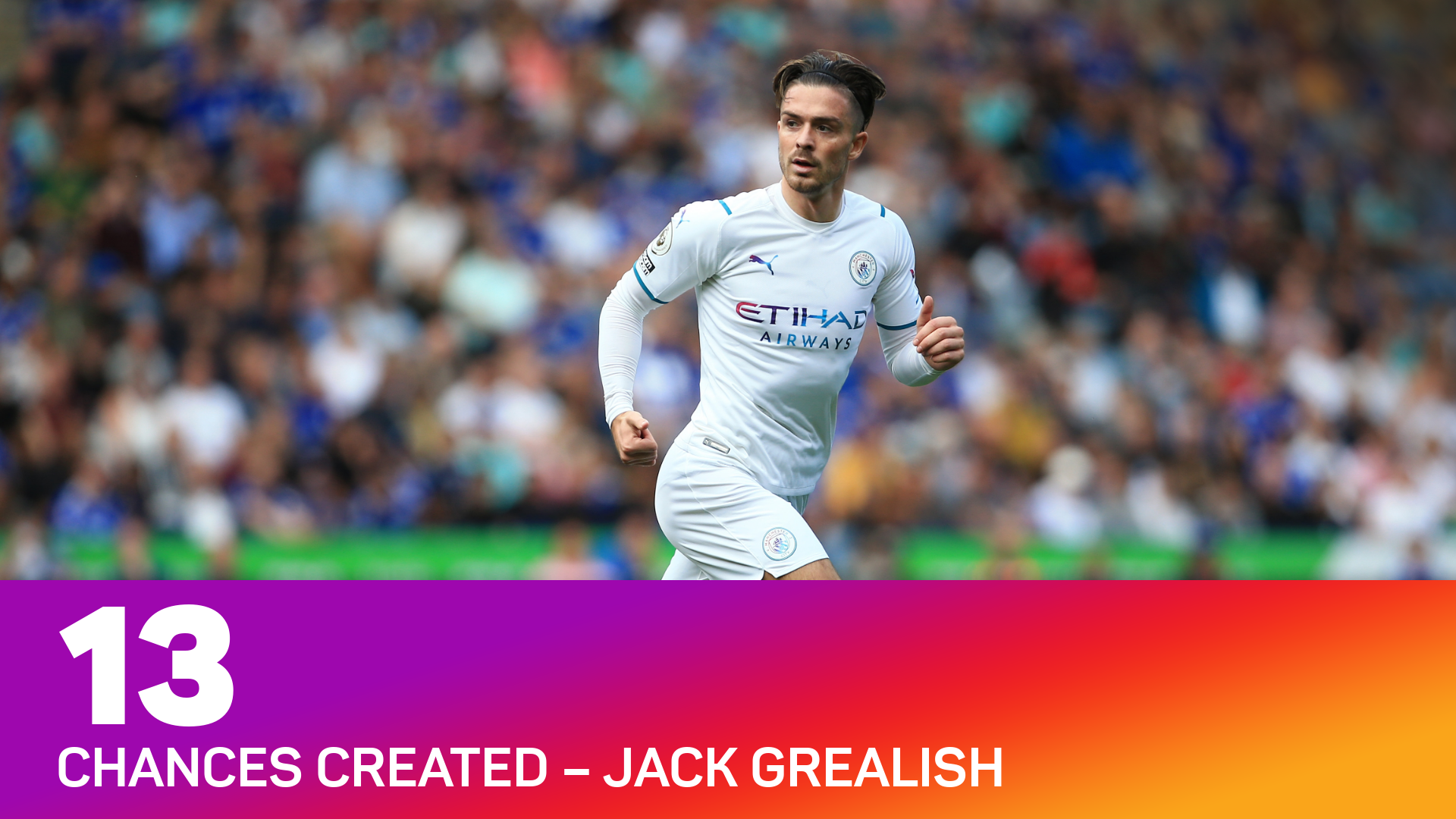 Answers:
1. 1993-94
2. Fulham
3. Chelsea (four)
4. Marcos Alonso in 2017-18 and Juan Mata in 2012-13.
5. 20