Outgoing Manchester United caretaker manager Michael Carrick said Cristiano Ronaldo's 800th and 801st career goals were the "perfect' ending to his time at Old Trafford.
Ronaldo's memorable brace guided United past rivals Arsenal 3-2 in the Premier League on Thursday before Carrick confirmed his departure.
Carrick – who was placed in temporary charge after Ole Gunnar Solskjaer's sacking, overseeing wins against Villarreal and Arsenal, and a draw at Chelsea – announced he would not be staying on and serving as a coach under interim boss Ralf Rangnick.
Former United midfielder Carrick, winner of five Premier League titles and a Champions League crown among other honours during his 12 years as a player in Manchester, hailed Ronaldo's performance.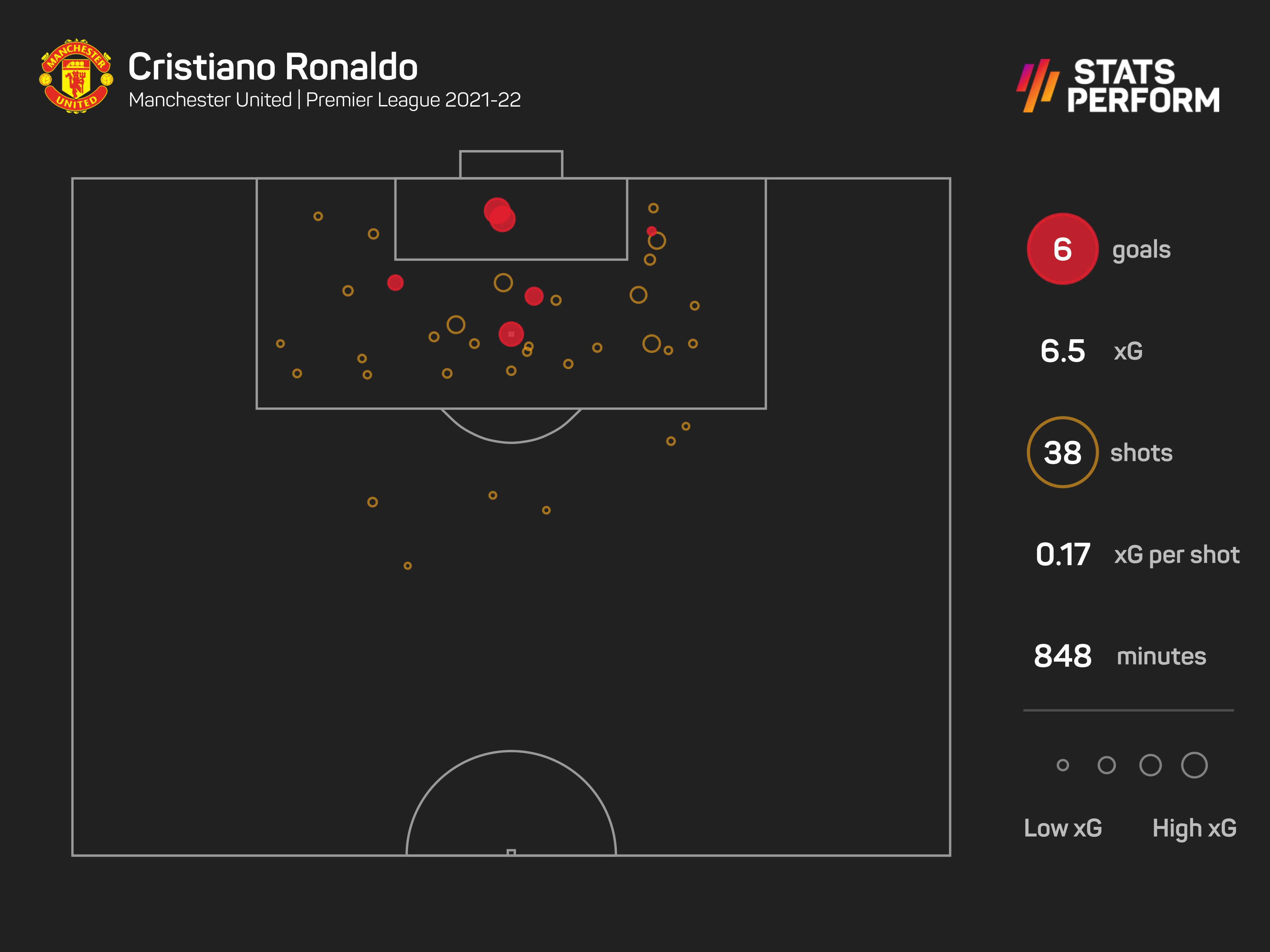 "He's not younger," Carrick told reporters post-game. "As we all were. And to see kind of how he has gone full cycle and come to us not quite at the end of his career obviously, but coming towards the later stages. 
"I think just seeing how he goes about his business, his mentality, his attitude, and obviously his quality. I mean, to score so many goals, it's incredible.
"He's been terrific this week. Especially for me. The things I have asked of him, and the way he has gone about his business with the other players is top, top, drawer.
"So no surprise that he goes and scores tonight. The perfect ending really."
United scored three goals in a home Premier League game against Arsenal for the first time since February 2016, with Carrick completing all 90 minutes that day.
The Red Devils were forced to come from behind following Emile Smith Rowe's 13th-minute opener – Bruno Fernandes restoring parity a minute before half-time.
Fernandes made his 100th competitive appearance for United. Since his club debut in 2020, he has been directly involved in more goals in all competitions than any other player for Premier League sides (79 - 45 goals, 34 assists).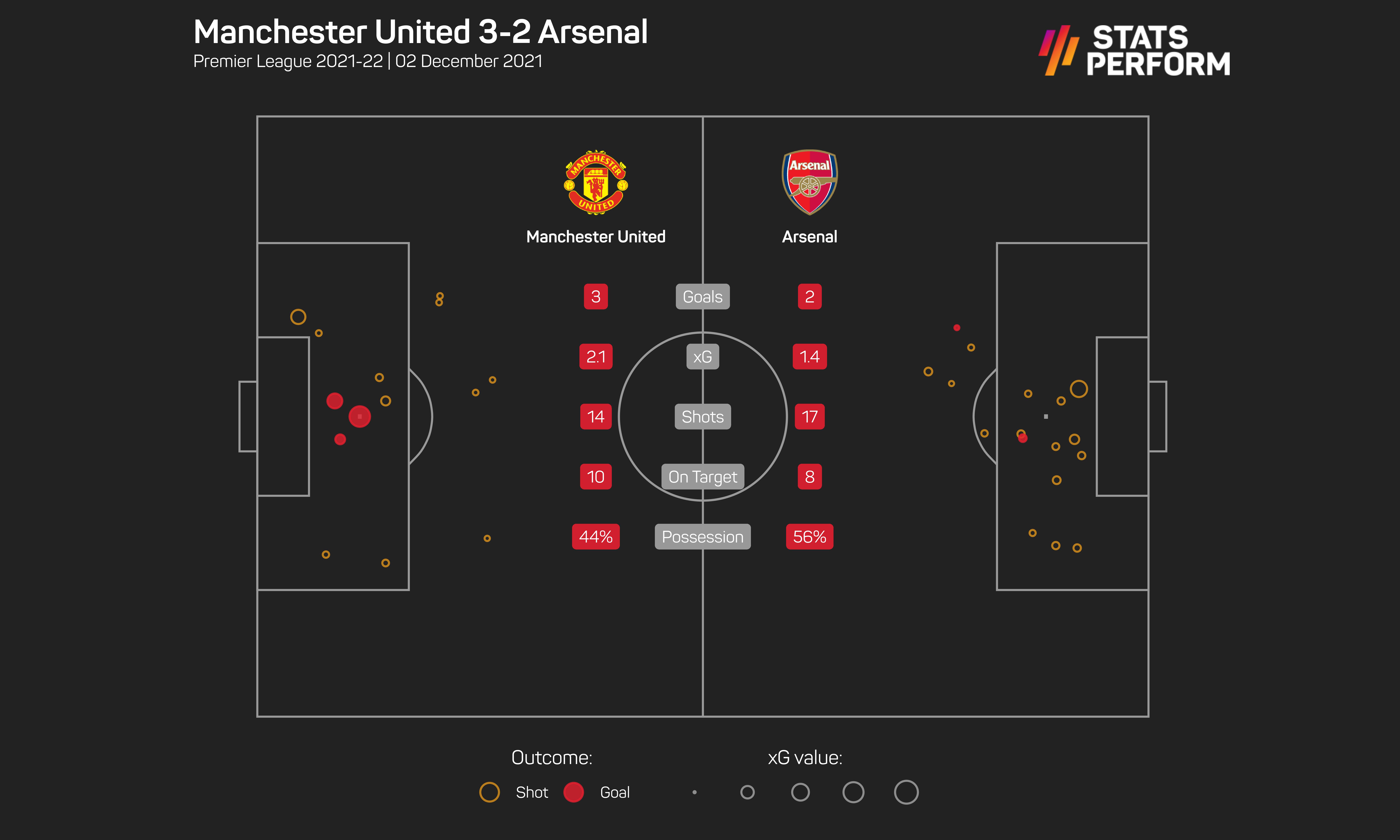 Ronaldo put United ahead seven minutes into the second half, only for Martin Odegaard to equalise two minutes later, though the Portuguese superstar sealed United's victory via a 70th-minute penalty.
Reflecting on his decision to walk away, Carrick – who made 464 appearances for United between 2006 and 2018 before stepping into coaching – added: "You have got to go all in. Since I walked through the doors here. It's pure dedication, and the club takes over your life.
"There's no getting away from your head anymore. It's everywhere. For the good and the bad. But that's... you take that. Being here the highs and lows are extreme. I've had a bit of both. A period of both.
"The players have obviously done the same now in recent times. I have to say I have enjoyed it, I have enjoyed it, what's next I don't know. But, I have to say, I have enjoyed it as the weeks gone on."